Content Platform
Software Development
-
UI.UX
-
Curatorship
We offer a tailored content and e-learning platform for Food & Beverage companies. We manage this solution under a SAAS (Software as a Service) model to help amazing brands engage with their audience through meaningful and useful content.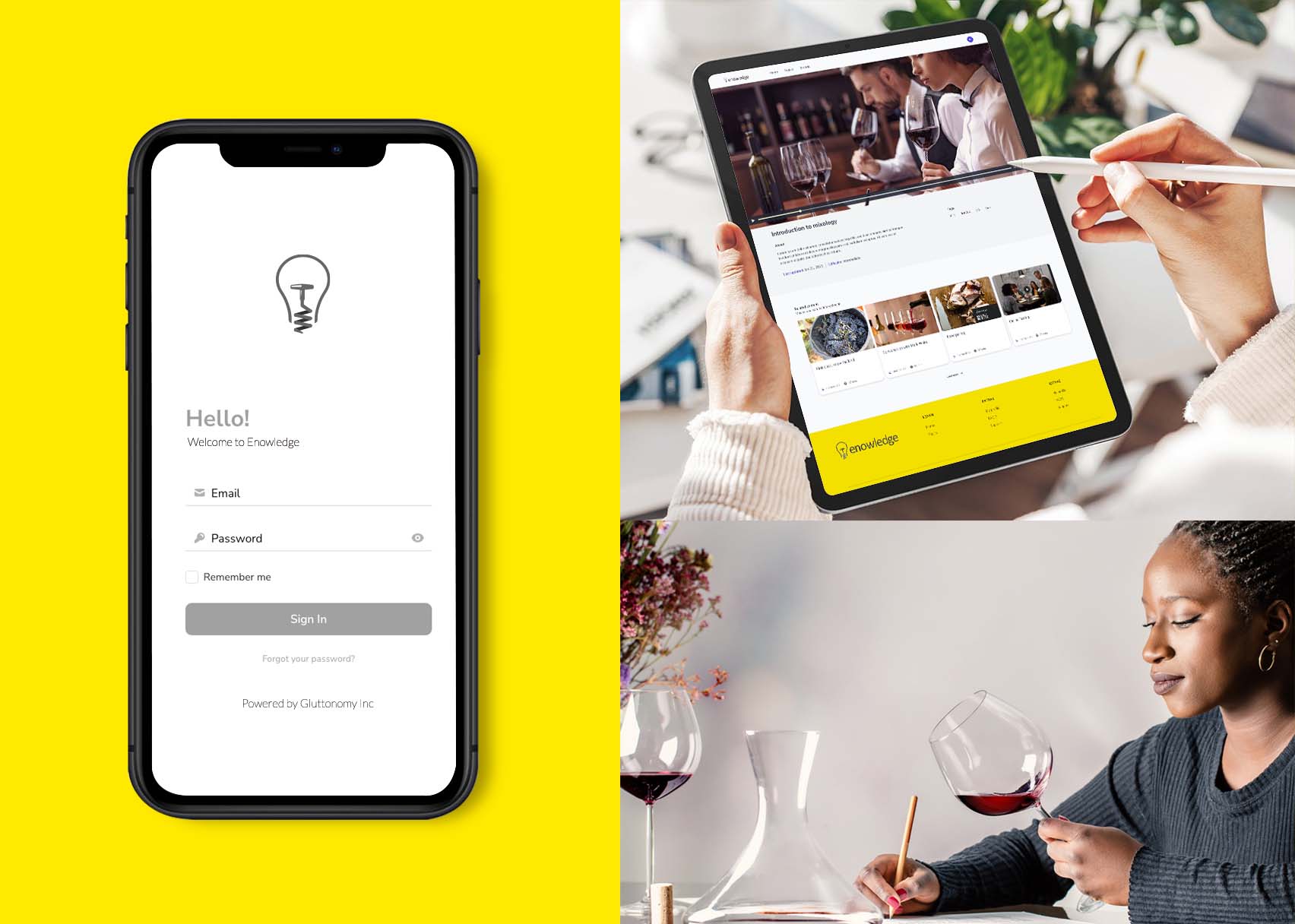 Social Distancing
Campaign
During the COVID-19 pandemic, one of the first messages that was out there to help prevent the spread of the virus was to encourage people to maintain a 6-feet social distance. While working from home, we still wanted to help communicate that message to our audiences. We did it by separating foods that are usually consumed together, even though it is hard to imagine having one without the other.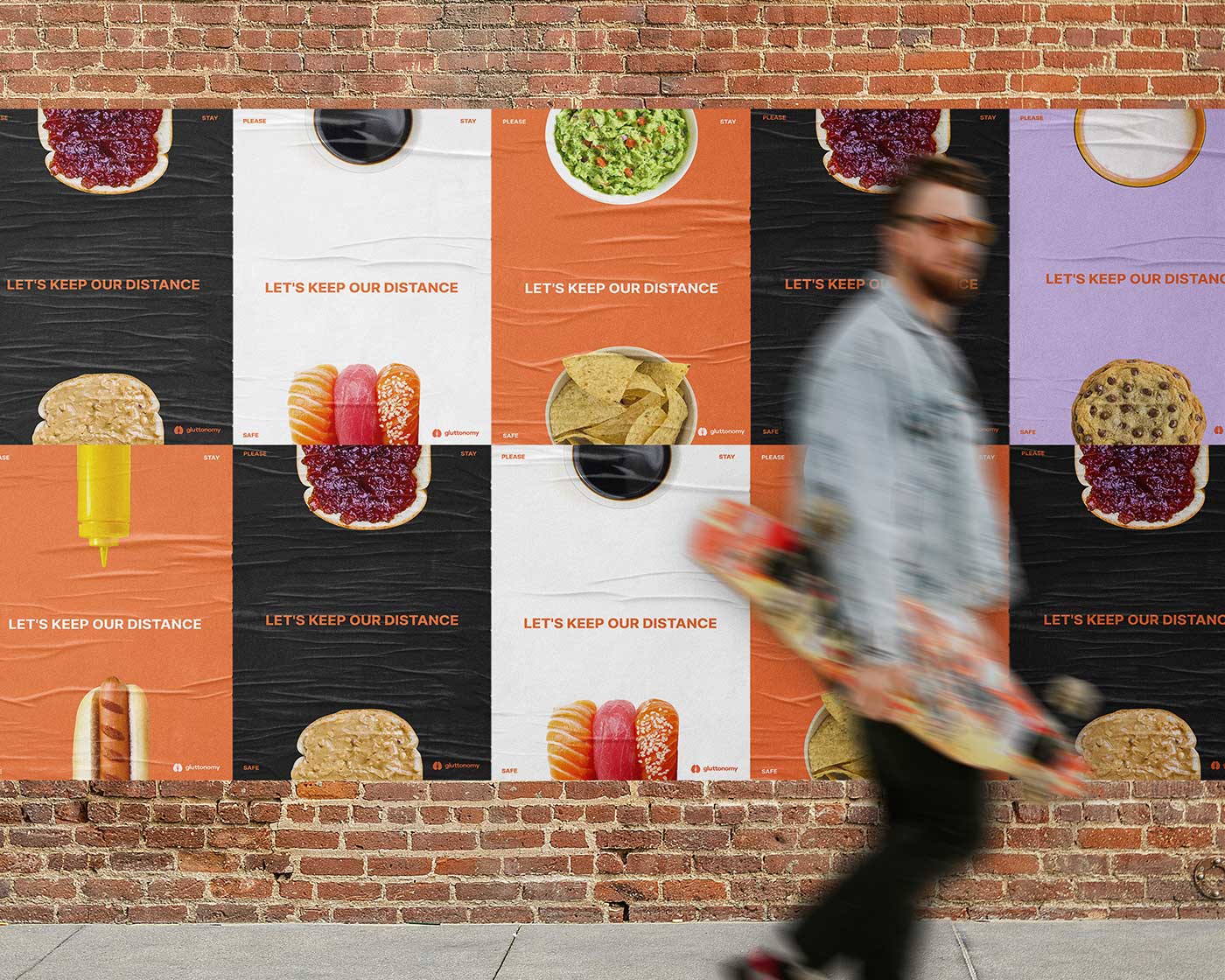 Perrier.
Mixology kit
We curate Mixology kits for Perrier to activate their brand experience and connect the brand to their audience. This brand activation started during lockdown and continued ever since throughout important moments due to its success in brand engagement.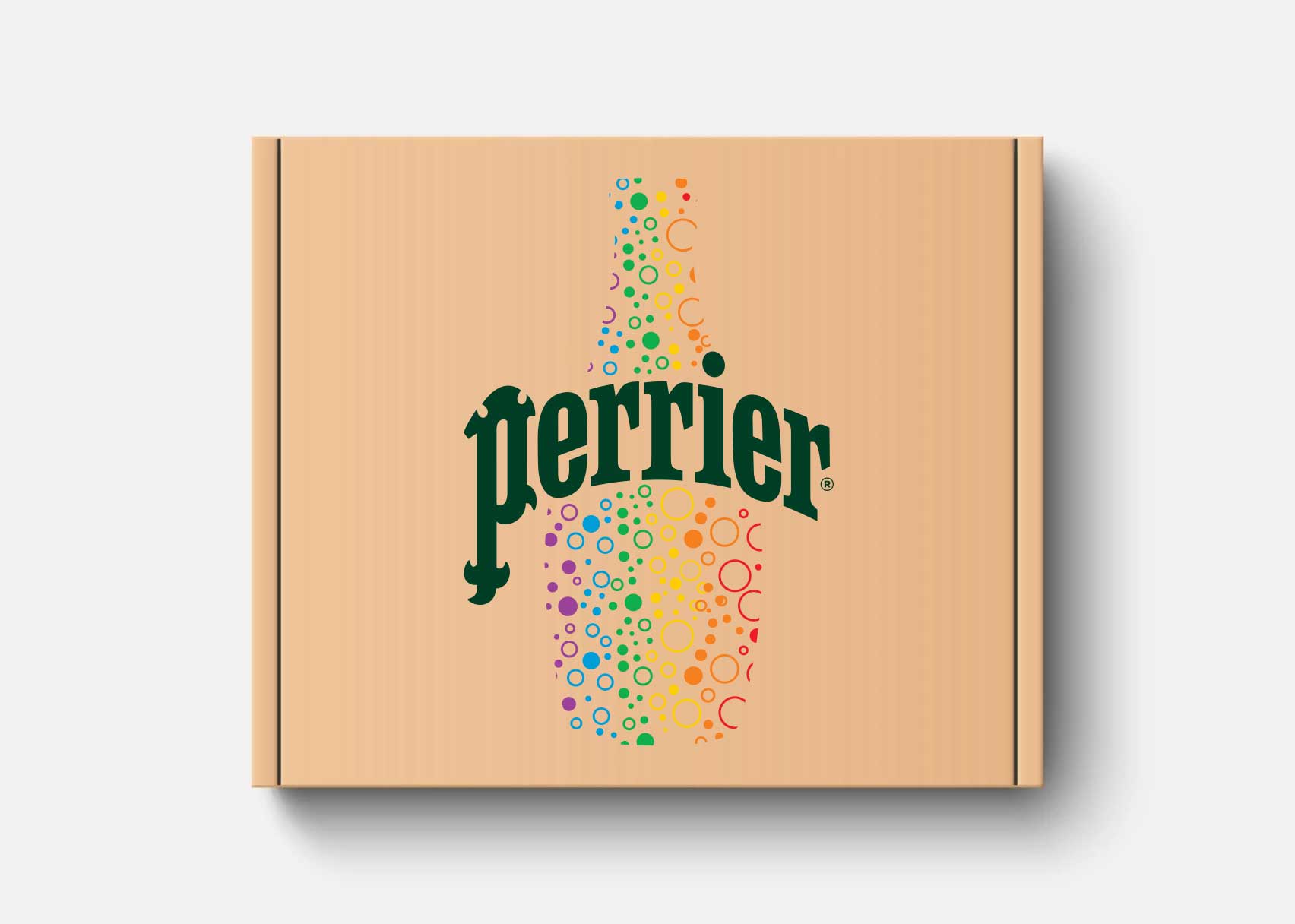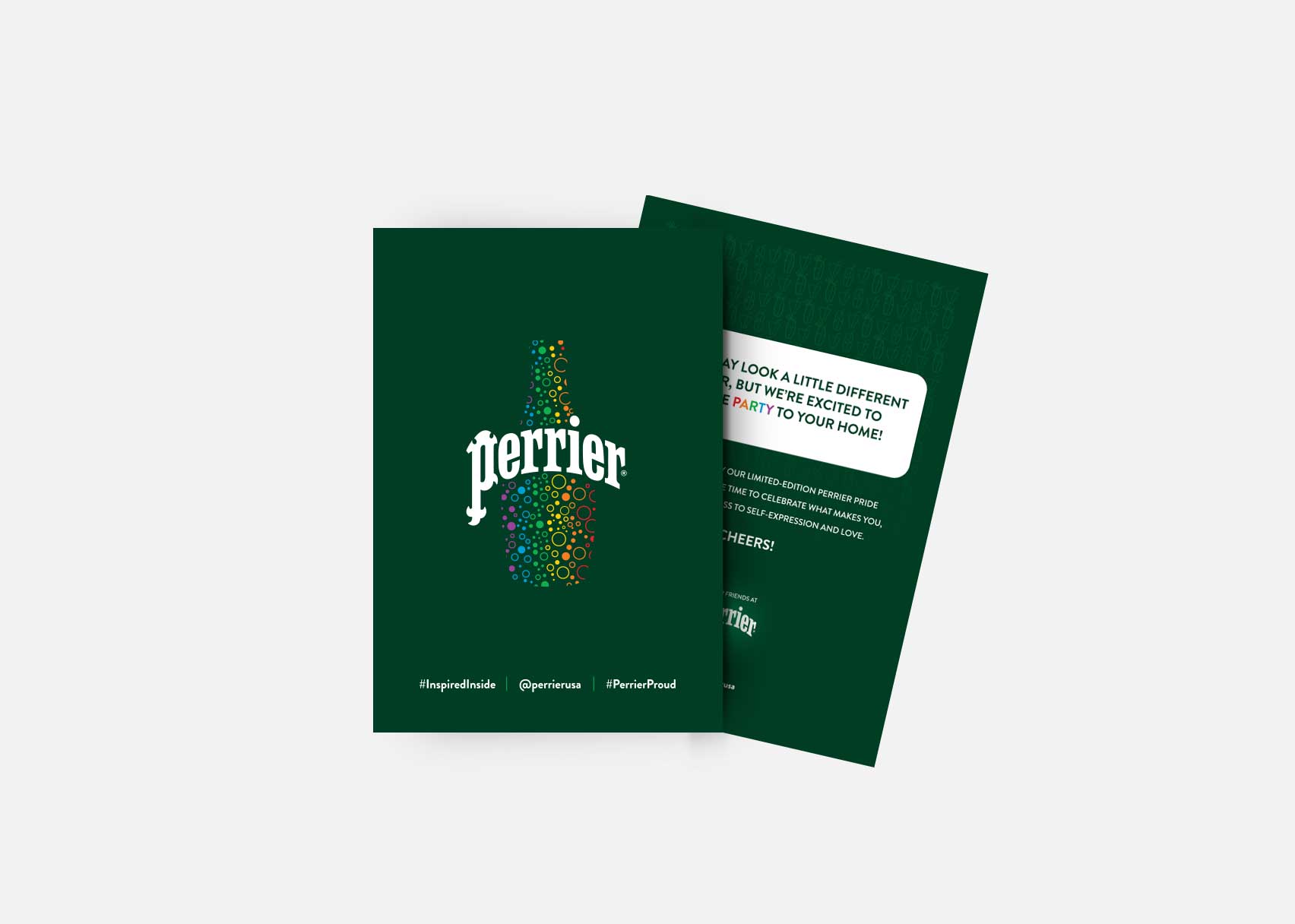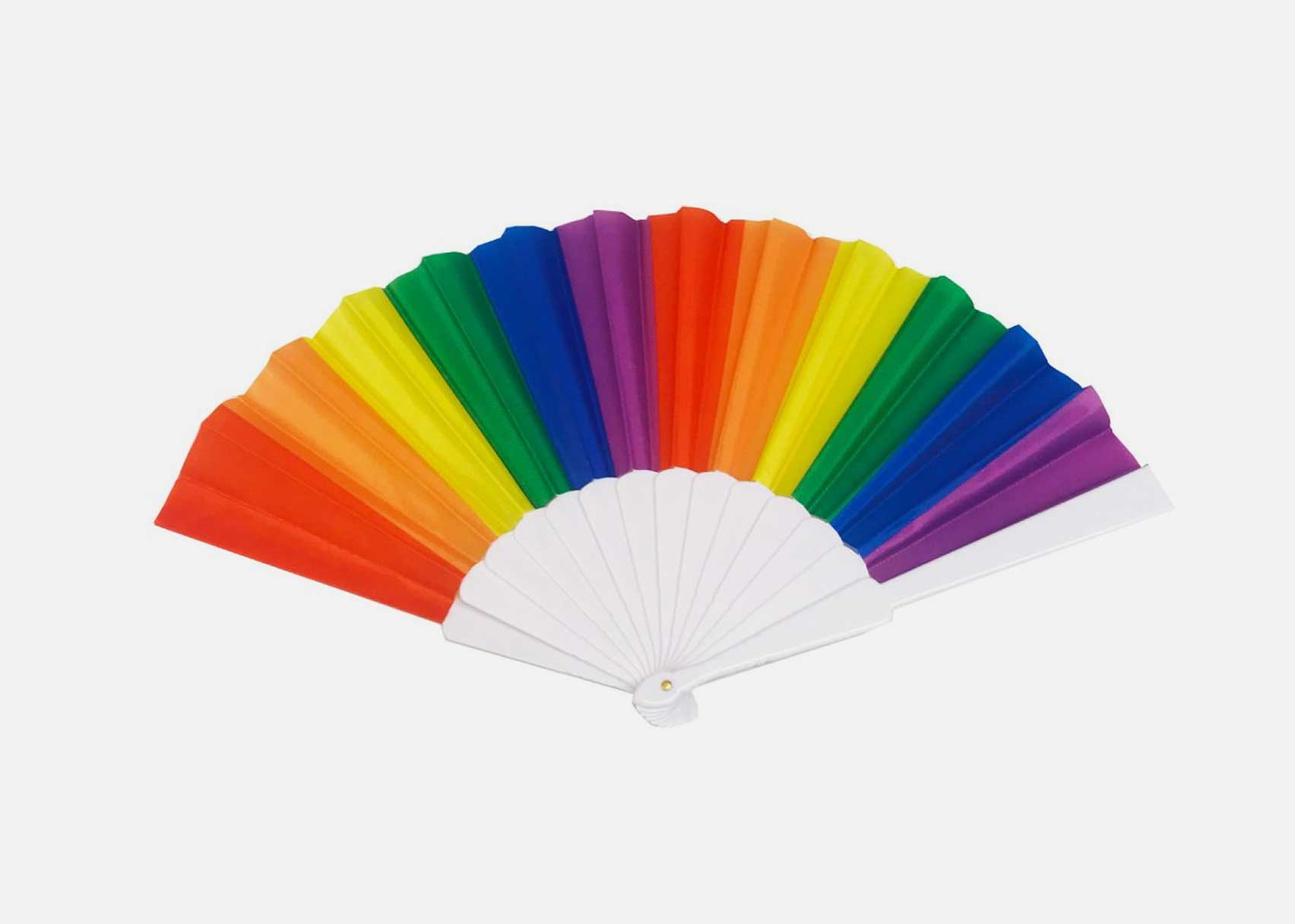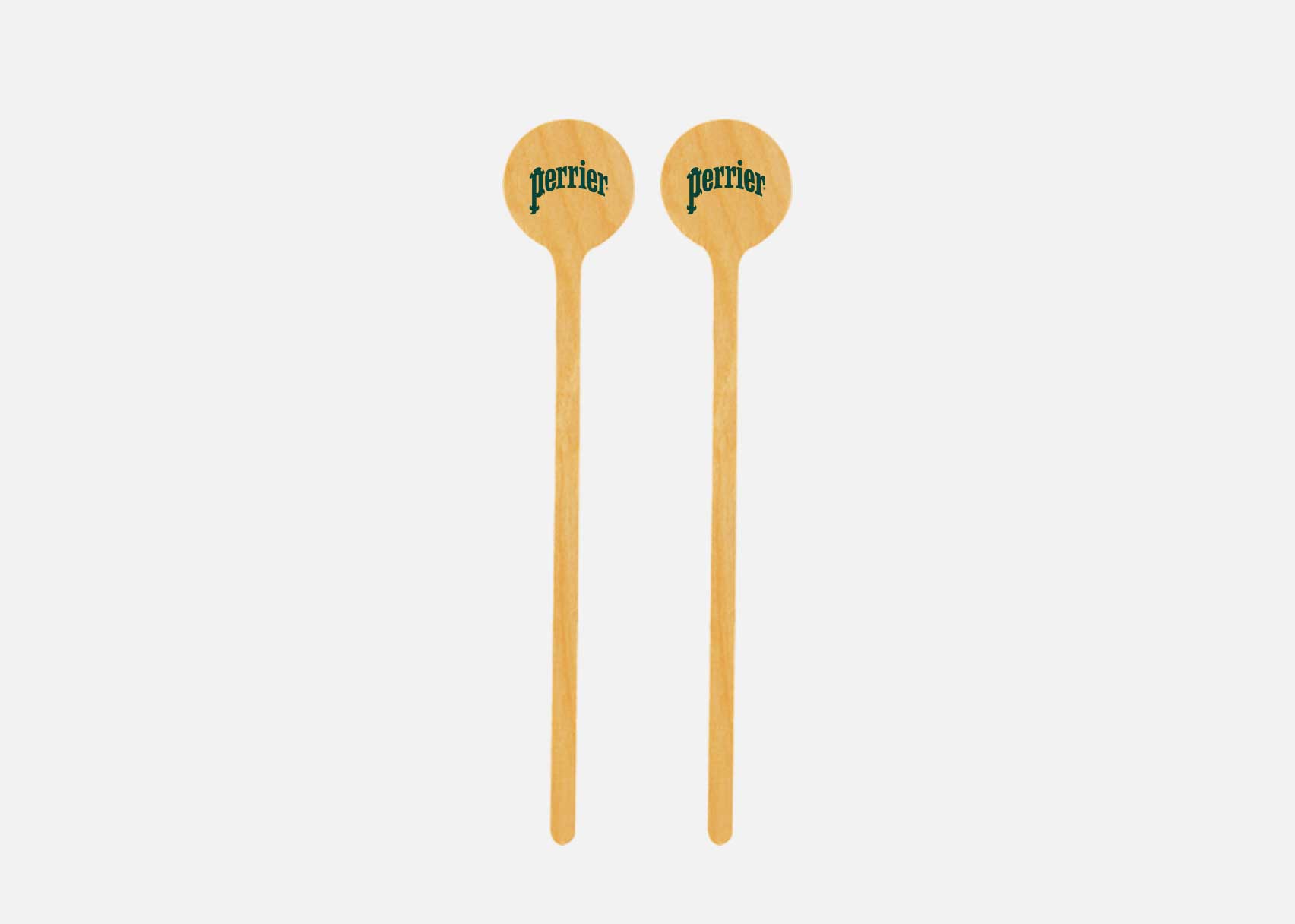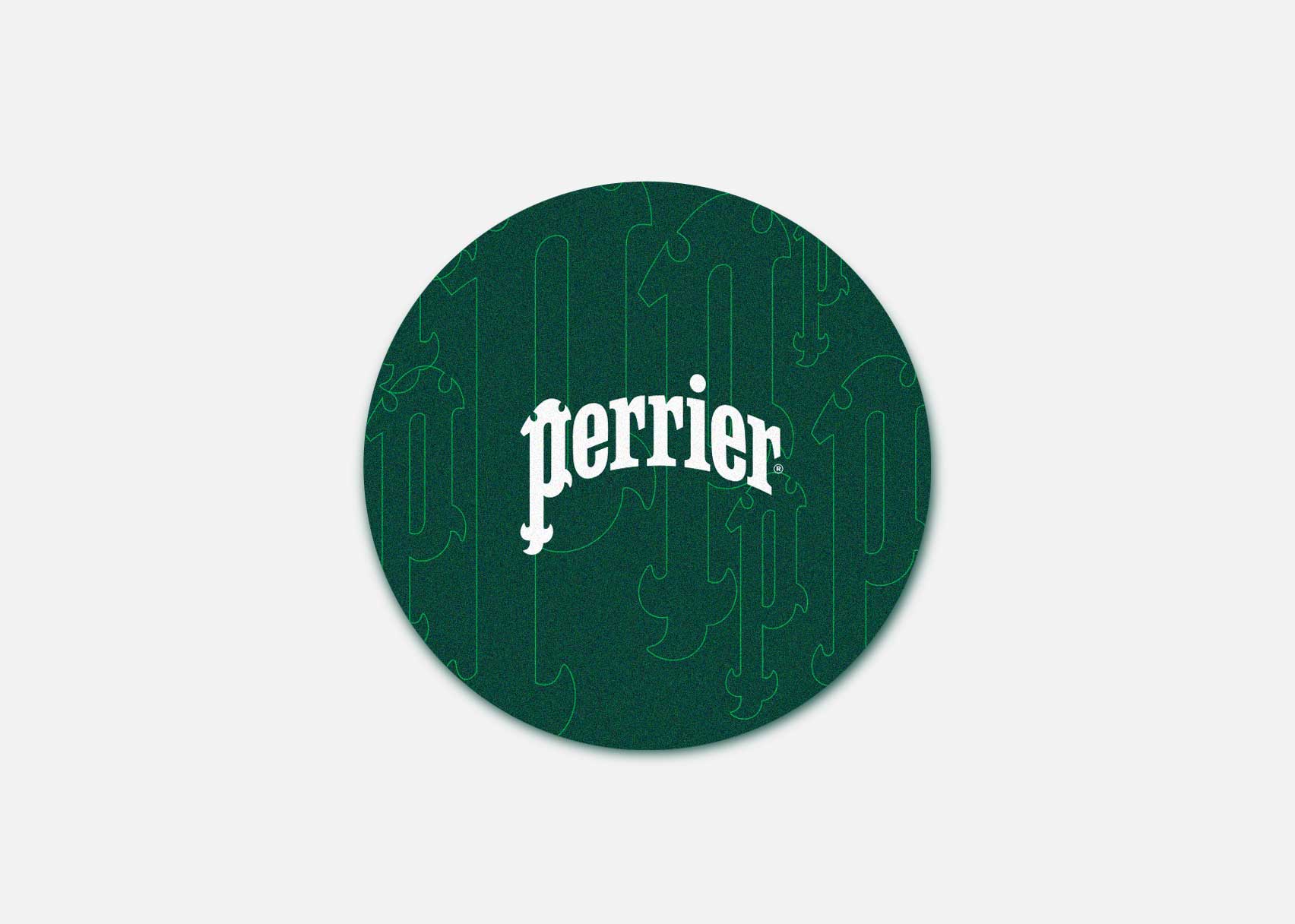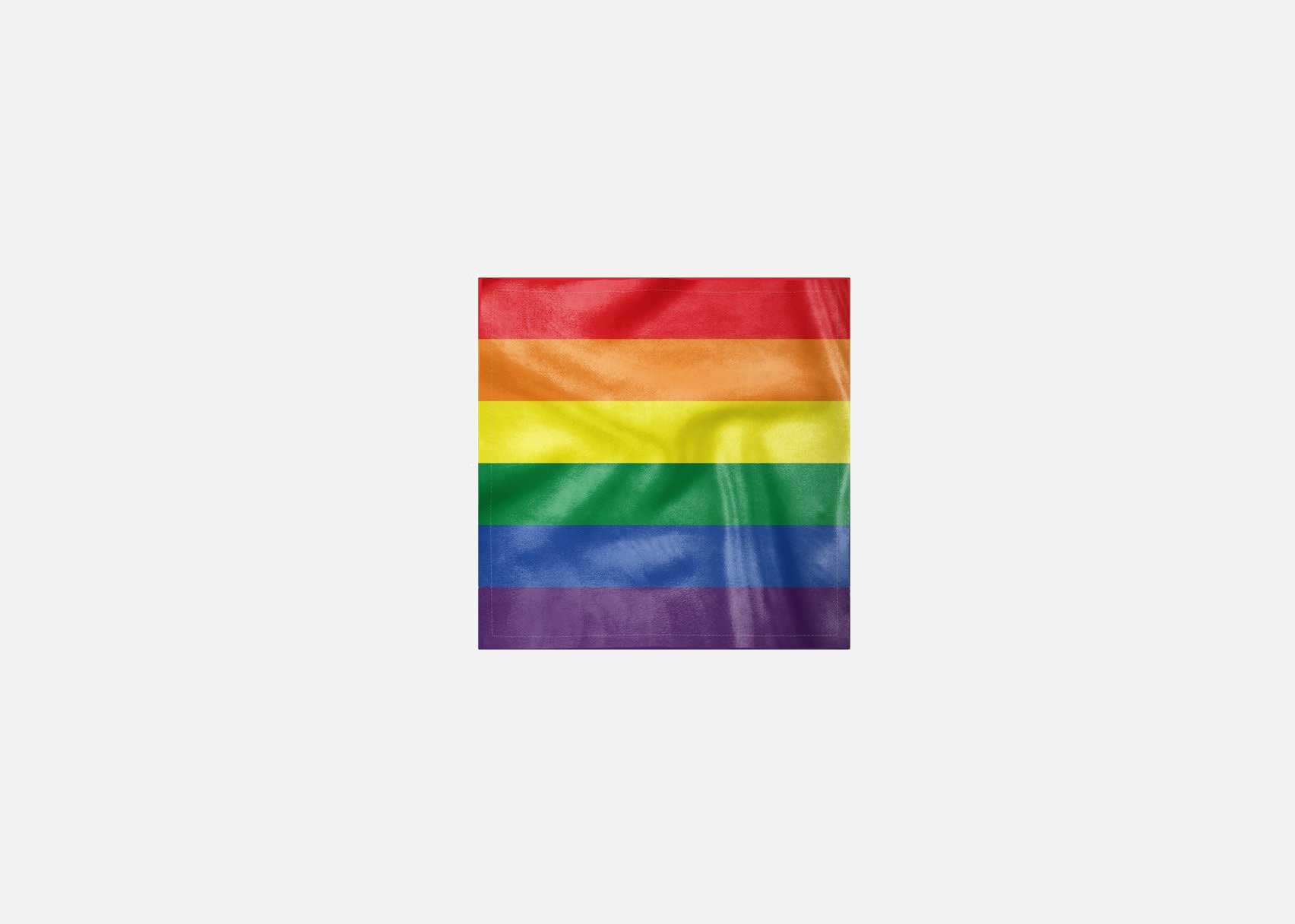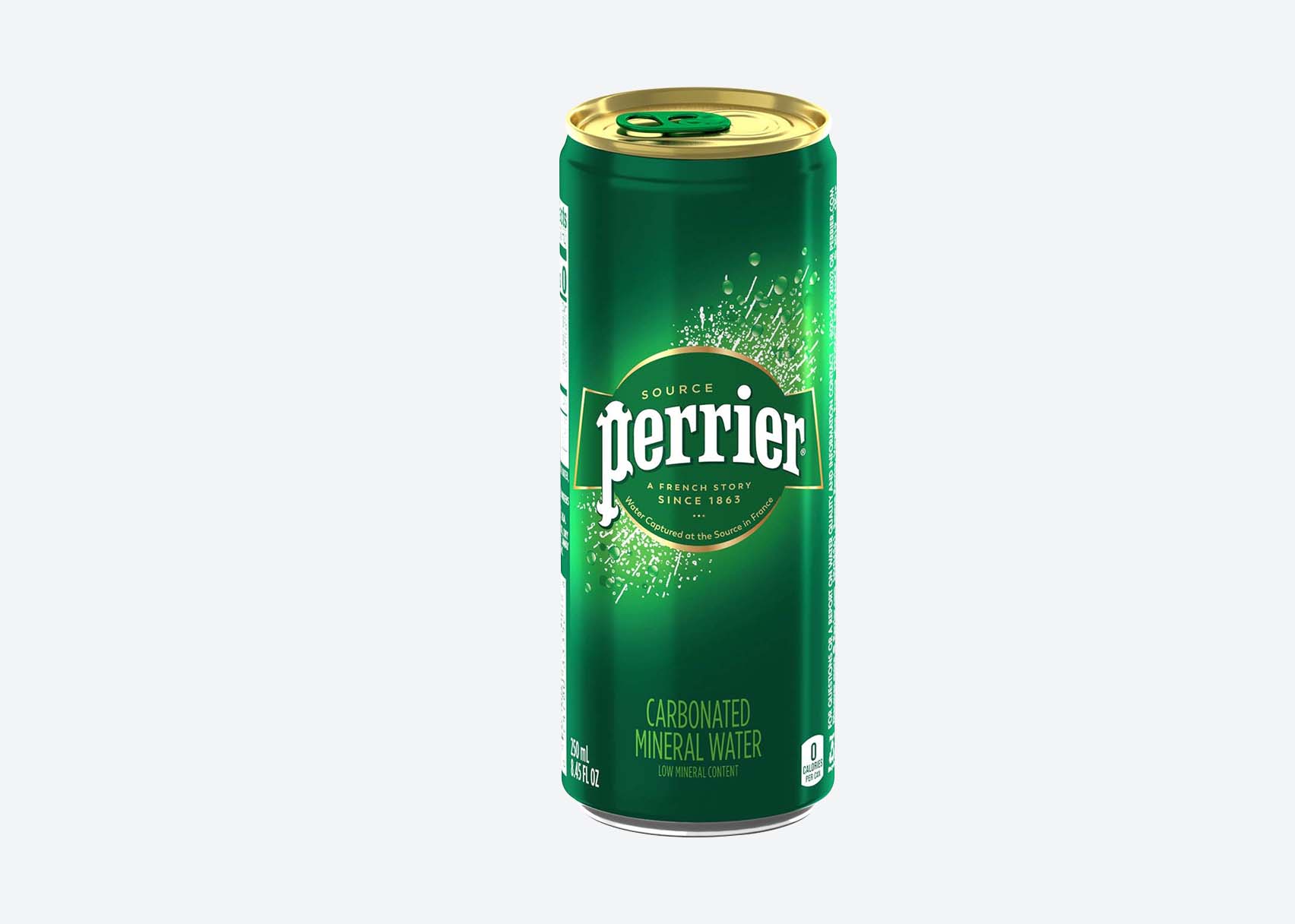 Fieldtrip.
NYC
Chef JJ Johnson trusted us to create the branding for Fieldtrip, his rice-focused concept restaurant in NYC. We developed the brand, logo, packaging and campaign assets based on the slogan 'Rice is Culture'.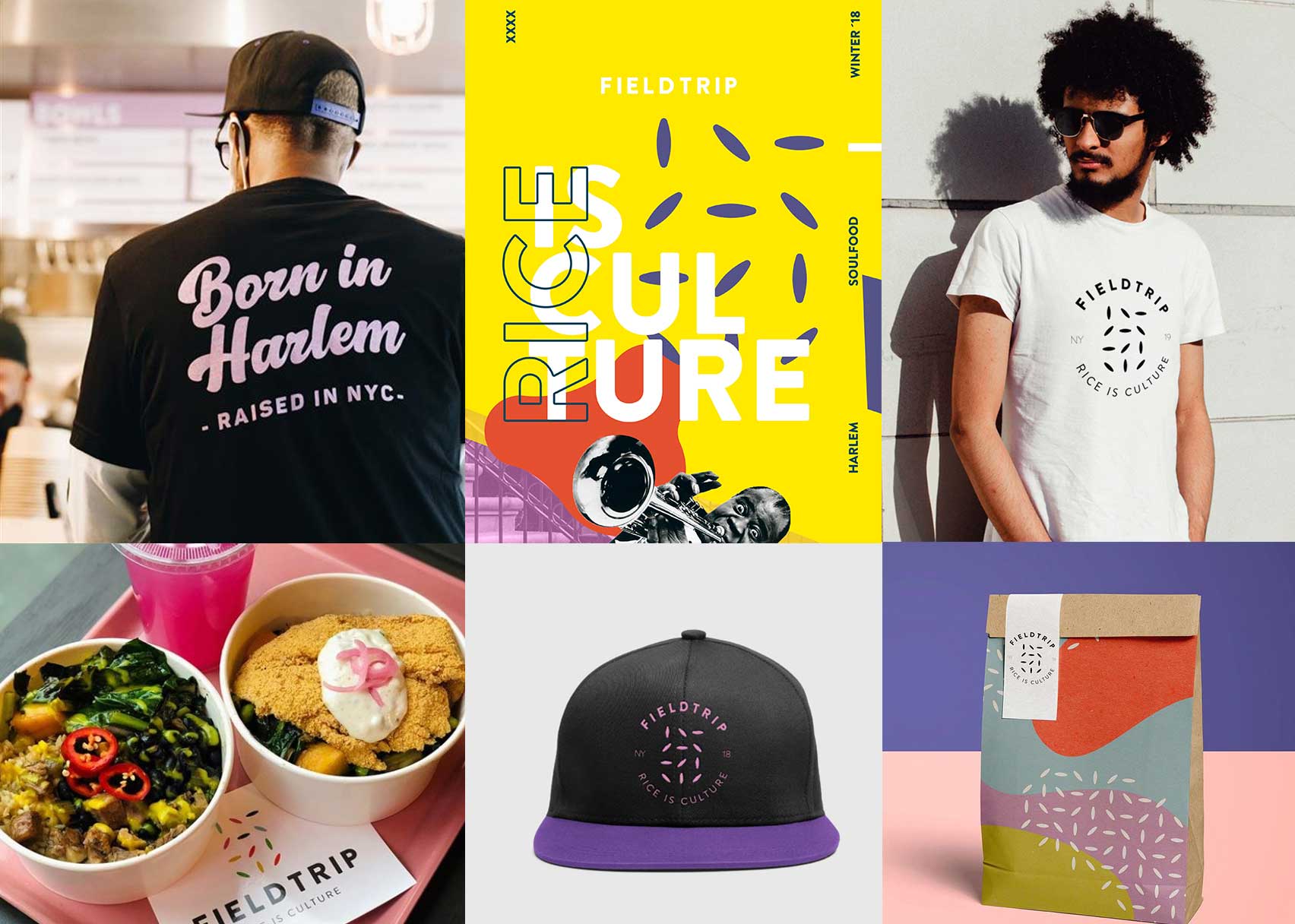 Sankuay
Naming
-
Branding
-
Concept
We develop naming and branding for some of the most exciting food concepts out there. Sankuay is a Peruvian Cantonese Pop-Up restaurant in Miami, FL by chef Xarles Thomson.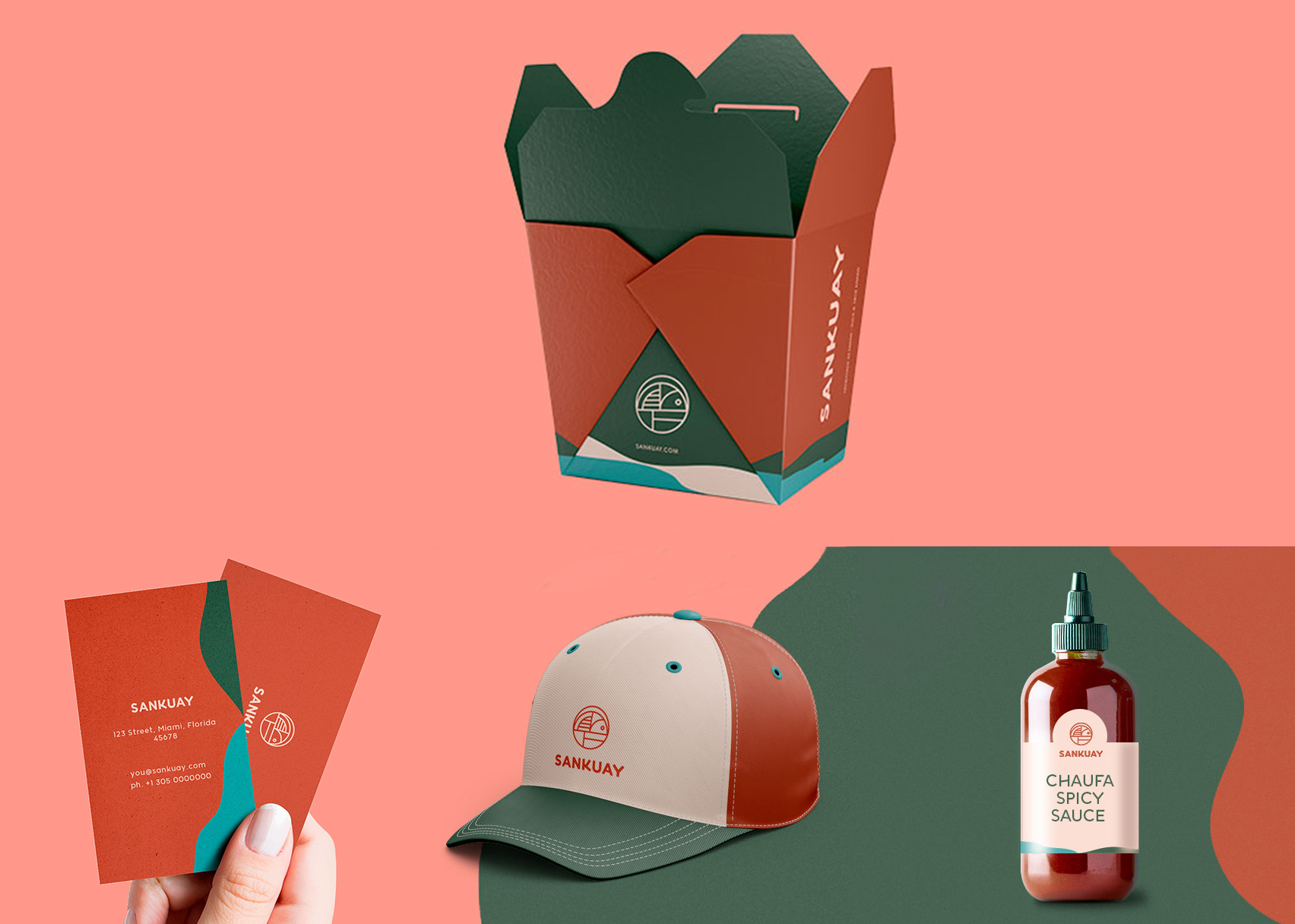 Loisa
A spotlight for Loisa when we teamed up with them to create the new packaging labels for their seasonings! We are so proud to support a brand that is rooted in the richness of Latin culture and flavors. The simplicity and vibrancy of the label designs for Loisa aligns with their identity and core values of community. The blend of bright colors, font & messaging conveys a celebration to food, heritage, creativity & high quality ingredients.