Food Trends as an Added Value to Your Restaurant
Camila Maduro
February 09, 2023
·
4 min
Food trends carry higher value than a simple fad that eventually declines and is short-lived. Instead, these trends are long-lasting changes that continuously re-define our culinary landscape.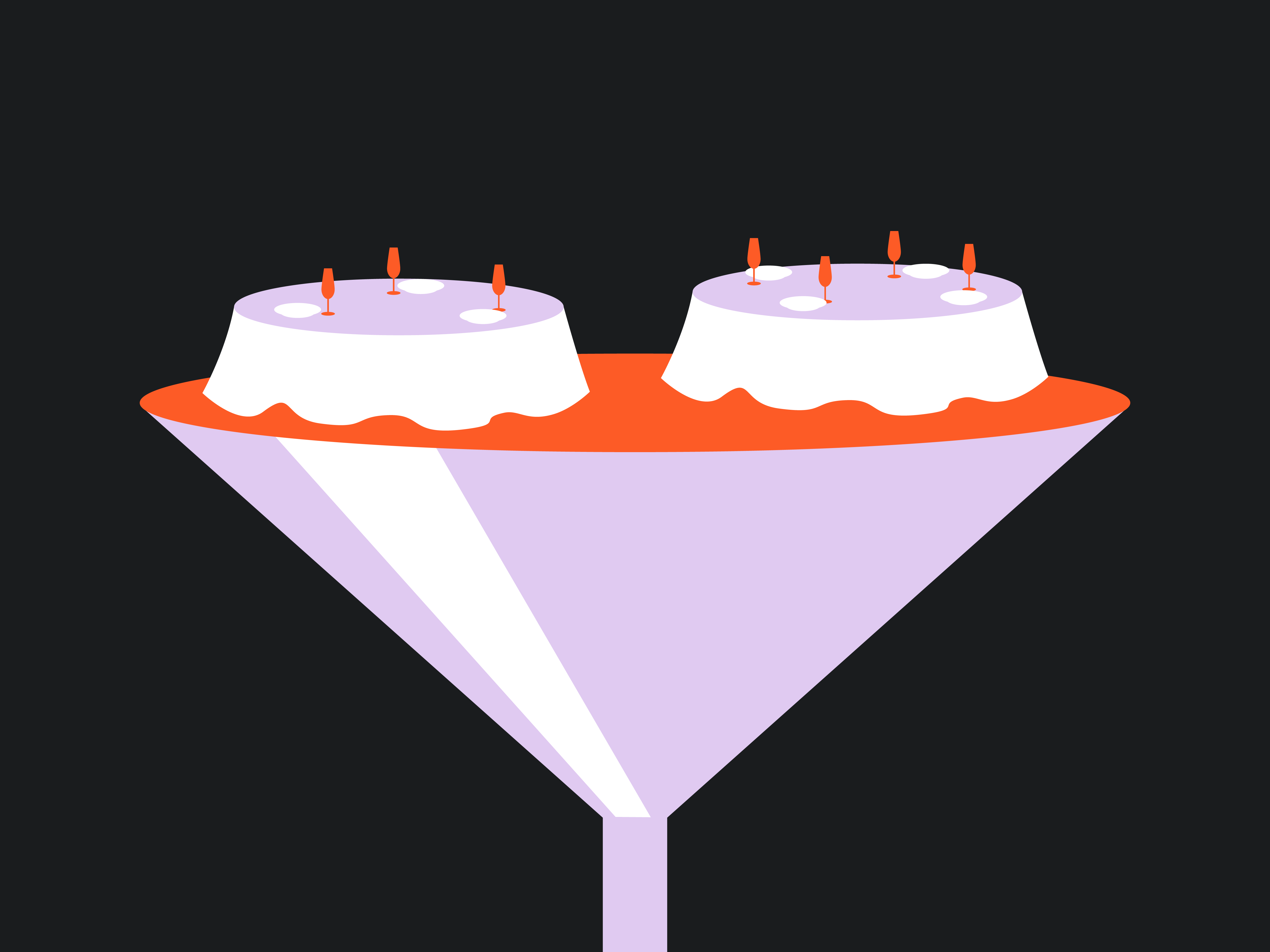 Taking advantage of food trends is one marketing approach as to how you can remain relevant and elevate your marketing efforts. Most importantly, understanding how food trends influence your audience regarding their behavior helps you possess a huge competitive advantage as a restaurant owner looking for an opportunity to grow your business.
So, you may ask yourself, how do I implement these trends into my restaurant, and does it really matter if I do?
Before diving into it, I highly suggest you read Nidal Barake's article where he goes into the major Food Trends in the industry for 2023 (Worth the read & essential for you to keep reading this article)
Now on to the good stuff:
First & foremost, get to know your audience:
The more you know about your customer, the better you can target your marketing efforts and generate valuable data based on what they are looking for. When considering whether a trend could be a suitable restaurant marketing idea for your business, do your research – not all trends will make sense for your guests – but don't be afraid to take a leap. 
Restaurant Menu Trends
Your restaurant's greatest asset is the menu. Restaurant menu trends are not meant to last forever, but revitalizing your menu occasionally, even when there aren't menu trends is a great way to give your customers a fresh take on your food concept.
Impossible Meats Becoming Impossible Eats
As highlighted in our Food Trends Article, concerned eaters are moving away from hyper-processed, lab-produced "fake meats". This year, they are opting for a plant-based forward lifestyle by eating actual vegetables and real foods.
Consumers today are willing to pay slightly higher prices for healthier meals tied to buzzwords such as all-natural and organic. This is a trend that seems to stick around so thinking about different ways to introduce health to your restaurant may be a great fit.
Consider these when introducing healthier options to your menu:
- Focus on seasonal produce to ensure peak freshness

- Source ingredients locally

- Remove pre-packaged or processed ingredients from your inventory

- Incorporate a new creative plant-based dish/beverage to your menu and see how your customer reacts

- Visibly mark on the menu if your dish is vegan
Search for areas of opportunity where you can start implementing healthier alternatives to your restaurant that will minimally disrupt your operations.
Bread & Butter
If there is one thing that customers will say about a restaurant, besides the menu, it's the bread. I think about it as judging a fast-food restaurant because of their fries. They set the mood, just like the simple beauty of such a classic pairing like warm bread with smooth, creamy butter.    
Based on this major trend this year, we recommend you the service of bread & butter as an addition to your menu and to consider the following:
- Play around with your favorite style of fresh bread & different types of flavored butter

- Source bread locally such as artisanal bakeries to support the community

- Get creative with how you plate your bread & butter
Mixologists Will Be the New Celebrity Chefs
Mixologists becoming the new celebrity chefs is a rising trend this year. This means it's the perfect opportunity for you to upgrade your bar program in your restaurant. Consumers are leaning towards an overall experience and bringing your cocktail game to the next level may just be it for you.
Here are some ideas for you to get in on this trend:
- If your menu changes seasonally, your mixologist can prepare a new cocktail per season to match the menu
- Add different specials for brunch, lunch, dinner and special events
- Feature more layers and complex flavor profiles
Who knows? You may be your customer's favorite place for pre-dinner cocktails in addition to delicious food.
However, you must also be mindful that just because something is trending doesn't mean it's right for your business. With this said, it's important for you to always keep your audience and goals in mind.
I believe restaurant owners need to keep an open mind into different ways to reach their audience and take some bold, yet calculated risks. In this case, this year's trends are a risk that may be worth taking.