Food Trends For Your Retail Strategy
Camila Maduro
February 27, 2023
·
5 min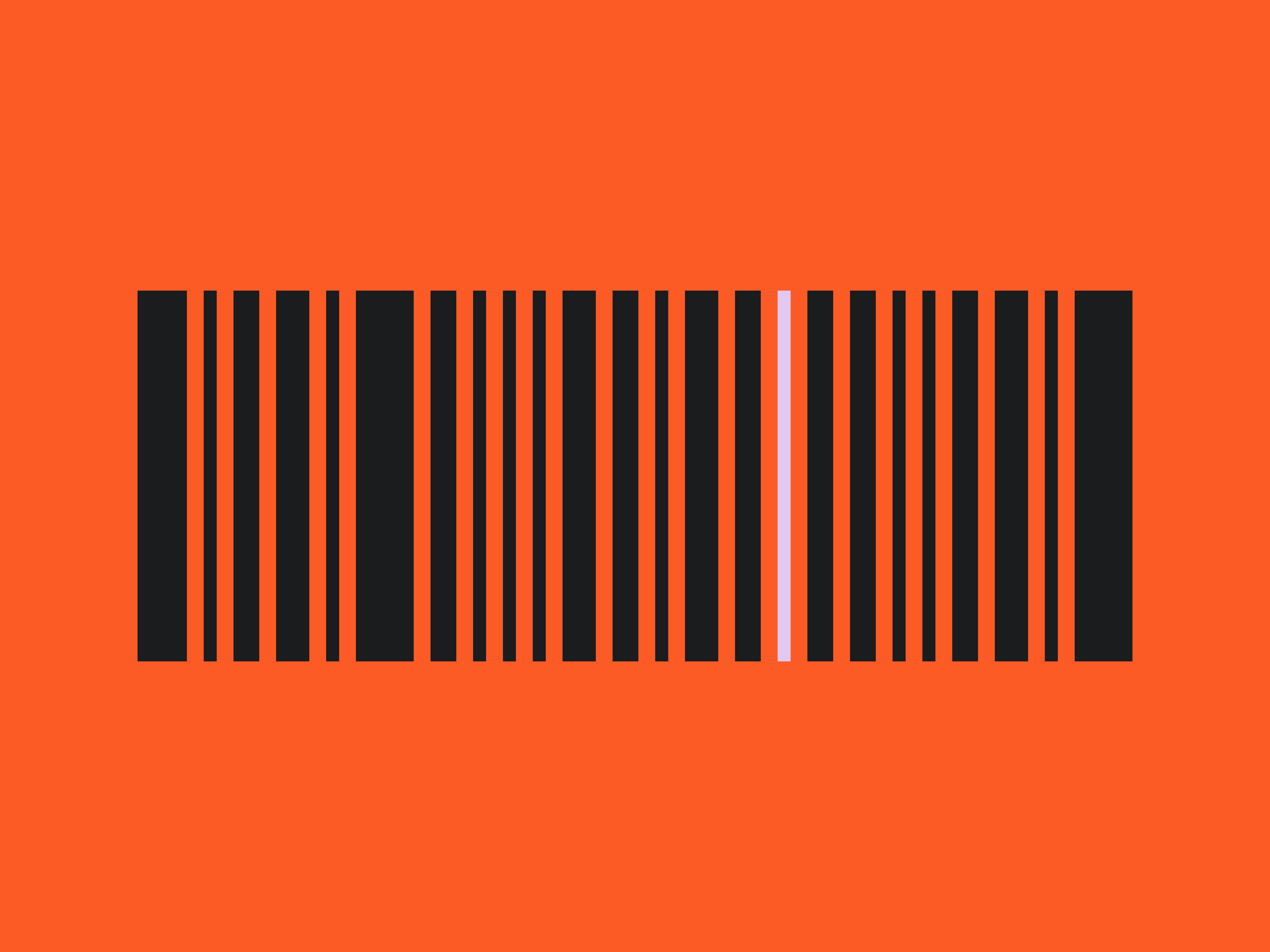 If you have been following Gluttonomy's latest food trend articles, you may have a better understanding by now just how important these trends are and how they influence the food & beverage industry. If you haven't yet, go back and give the articles a read in our blog!
Whether you have an established or new food and beverage product, you are clearly aware of how challenging it is to differentiate your brand in such a competitive industry. There is an overwhelming variety of brands emerging and breaking onto the shelves of national chains.
However, the good part is that alongside these challenges, there are also opportunities. Improving your retail marketing as a food manufacturer requires paying close attention to your current strategy and observing how trends play a part in it, if they already do. If they don't quite yet, it's also important to note that just as food trends are constantly evolving, you might want to evolve with them.
It may also seem obvious but keeping in mind that your final consumer is a human being at the end of the day, can also support your strategy and how you communicate. Thinking like your consumer is essential for you to align with their ever-changing preferences and with upcoming food trends.
Here are some ways which you can implement Gluttonomy's 2023 Food Trends into your retail strategy:
1)    Ultra-Elevated Home Chefs
As we all experienced during the pandemic, an interest in cooking at home skyrocketed. One of Nidal Barake's top 2023 Food Trends is the surge of consumers preparing elaborate recipes at home using high quality ingredients and professional kitchen appliances. This insight opens a door of opportunities for you as a food & beverage brand in the market to re-think on how your strategy can speak to home-cooks.
To appeal to the at-home-chef, food marketers can benefit from showing how easy it is to cook with your ingredients, how cost-effective your options are, and how delicious they appear on the dinner table.
Creating kits or bundles with your products with a guided 30-minute recipe can motivate consumers to purchase and create flavorful and high-quality cooking at home. This can be done through visually appealing ways that align to your brand identity and brand pillars of communication. Let's take as an example, Momofuku, which sell bundles of fan-favorite pantry staples as "starter packs" so consumers can bring the flavor to their home kitchen and create next level dishes. The value they are offering by entering this segment of consumers, is convenience and simplicity.
Another approach can entail collaboration with Kitchenware manufacturers to create new experiences for cooking at home.
Releasing new product lines of high-end bakeware along with tools and accessories can focus on the key needs of today's home cooks and bakers. These new product lines created in collaboration with Kitchen appliance brands can also offer a variety of opportunities for retailers. 
Feeding into this trend carries huge advantages to connect with consumers on a personal level by creatively tapping into such a mundane activity like cooking at home.
2)    The disappearance of the "Ethnic Foods Aisle"
This food trend is all about the popularity and variety of regional flavors and ingredients. The ethnic foods category is increasing and as food manufacturers, this Is your chance to jump in this opportunity.
You can tap into a broader audience who is eager to try new flavors using ethnic ingredients. Referring to our 2023 Food Trends article, we can see now how ingredients are crossing geographic boundaries and are being used for distinct recipes. This offers you broader access to big chains to place your product. Therefore, it would be interesting to appeal to consumers by marketing your product as something that can be incorporated in unique recipes.
 For example, if your product is a line of grain-free tortillas, you can also communicate to your consumer that they can be utilized to create "gran-free wonton strips" and include a guided recipe. This trend has the potential to not only introduce more flavor possibilities but also appeal to at-home cooks too. Your brand may be for those craving nostalgia or those looking for more of an adventure, you decide.
 3)    Impossible Meats becoming Impossible Eats
 Today, plant-based may be your main product attribute as it is a lifestyle for many consumers. Food brand manufacturers, maybe like yourself, are aware of the increase in this category. There is room for plant-based brands to opt for real vegetables to "mimic" meat rather than using artificial ingredients to do so. Brands such as Actual Veggies and Plant Provisions are already working their way into this trend and are receiving positive feedback.
 So how do you take advantage of this opportunity? The buzzword here is: "transparency".
Blatantly marketing your brand in retail as plant-based but made with real ingredients may help increase sales because consumers are already there. You can do this within your advertising and product packaging to stand out among competitors in the same space. Use language that is more inclusive to everyone and positions your plant-based product as the destination – not the alternative.
 People consider whether plant-based options are healthier choices, especially in this inflationary time, given that the cost is higher than most conventional products. With the consumer today likely to buy your product want to understand what is going in their body.
Food Trends can be beneficial to up your retail strategy, to raise brand awareness and to expand your audience. There are countless opportunities to stay relevant as a brand in a variety of stocked grocery shelves and by adapting to certain food trends you can not only increase sales but give your customers another reason to shop your product and choose your brand.
Food marketing

-

retail strategy