Gluttonomy on the Best Food and Beverage Branding Agencies List

Gluttonomy has been recognized as one of the Top Food and Beverage Branding Agencies of 2022. We have been selected by DesignRush to integrate their top 15 of the category and we couldn't be more excited.
DesignRush assesses thousands of agencies every year and selects only the best in multiple categories following competitive criteria. The platform offers a complete directory of agencies for every brand's need.
This recognition comes in the year we started a new growth stage with international clients around the US, UK and Europe, and launched a Food Conference called Lengua.
This award is a validation that our work is truly valuable for food and beverage brands and products, and that is why our portfolio continues to grow with world-renowned clients such as Nestlé, S.Pellegrino, Acqua Panna, Estrella Damm, and many others.
More about Gluttonomy's Awards
One of Gluttonomy's founders, Nidal Barake, is also part of the 2020 Food Visionaries' list by Fine Dining Lovers magazine and is a recognized food critic. His Alma Mater, the University of Delaware, named Gluttonomy one of the most promising ventures in 2019.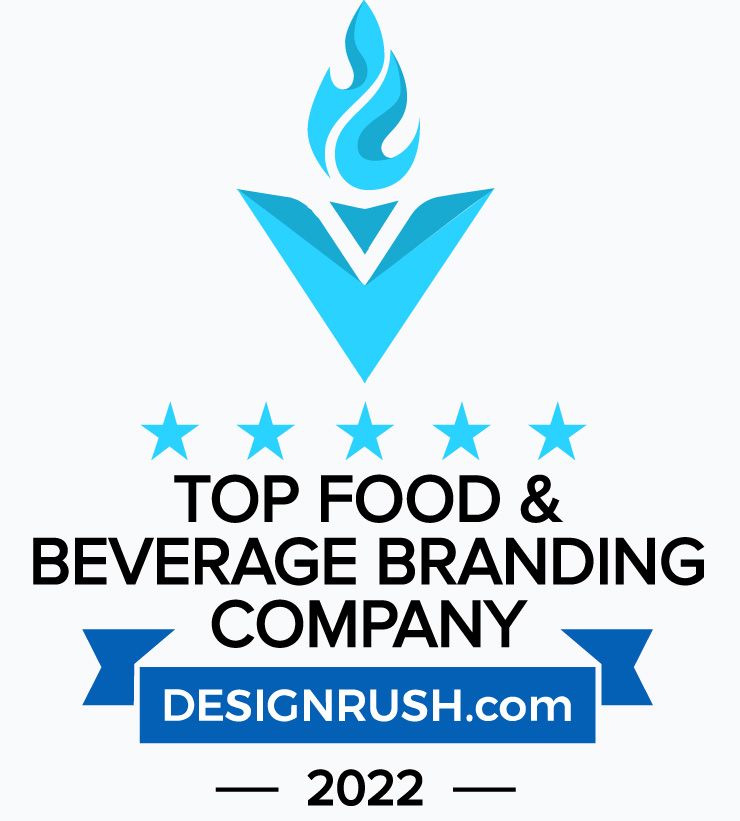 Bestbrandingagency

-

Foodmarketing

-

gluttonomy

-

Awards