The birth of a food conference in Miami
Why there is a growing need for Lengua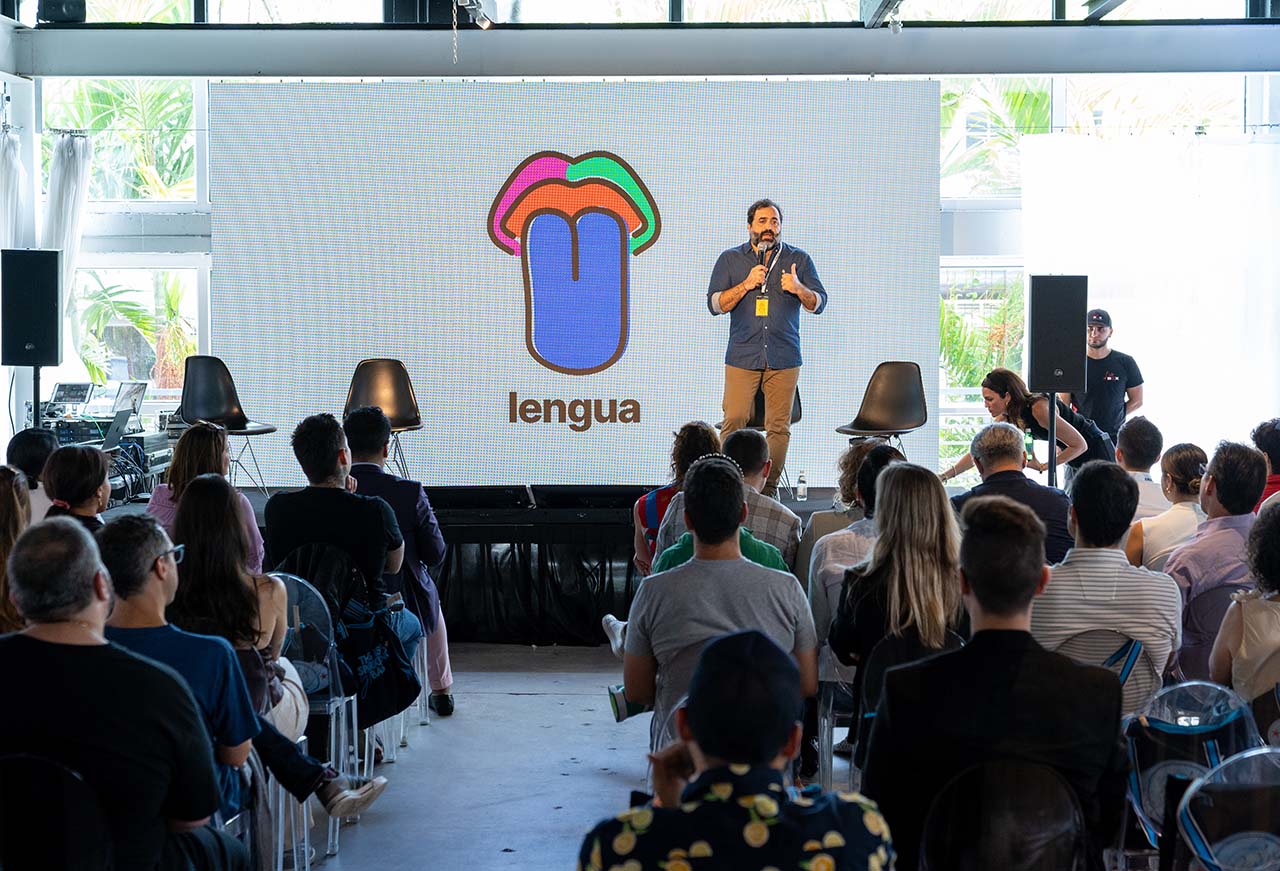 Lengua - 1st Food Culture Conference
Lengua - 1st Food Culture Conference
When Gluttonomy was founded, about six years ago, we chose Miami as the ideal city to launch a food-focused marketing agency in the US. It seemed like Miami was looking for its culinary identity and, with few exceptions, it was transitioning from a frivolous destination with mediocre and expensive food to having a local food scene with creative chefs opening independent restaurants outside of Miami Beach. Also, as part of its growing pains, the local culinary community faced important challenges such as the lack of a specialized robust workforce to support growth and having to compete with bigger stronger hospitality groups throwing money into the city.
At this point, it seems like Miami is maturing as a culinary hub. Even though there is still a long way to go, we are building the basis for growth. There is still a lot of work to do in areas such as communications and journalism, education and even city and state regulations. I believe Miami and its culinary community deserve a place to share ideas, talk and listen, teach and learn, and show the rest of the country that we are more than a beach destination where TV celebrity chefs come for the weekend.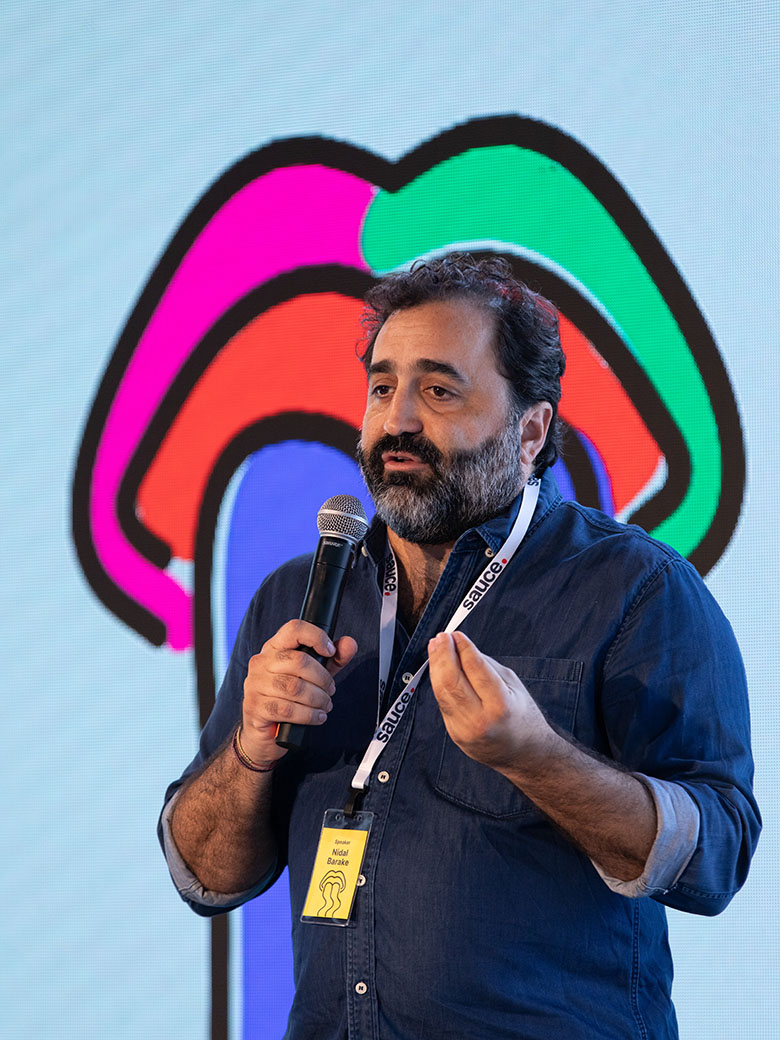 Nidal Barake at Lengua Conference
Food conferences are not new, and they have proven to be an amazing tool to bring communities and stakeholders together to discuss what matters to face the future with better education and tools. I have attended many conferences around the world in the last twelve years, as part of the audience, as a speaker and as an organizer. I have witnessed the value they provide to everybody involved in them. As part of Gluttonomy's effort to be part of Miami's transformation, we believe it's almost our duty to bring these events to the city - and that is how Lengua was born.
We will celebrate the first Lengua Conference (the name comes from "tongue" in Spanish, used to taste food and to speak) on April 30th. Hopefully, it will be the first of many and we see great potential. Quoting one of the panellists, we want to 'start small, think big and move fast'. The first one is always the hardest, we need to sell an idea to get sponsors to support, get speakers to participate, and attendees to buy a ticket and take an afternoon out of their weekend to join us. For this first edition, we have had amazing support from friends in the industry, from clients who believe in what we do, and from professionals and entrepreneurs who share our same philosophy and want to be part of the positive transformation of Miami's culinary scene.
I don't' know what's going to happen on April 30th, but I know it will be positive, it will be a milestone. I don't know how many people will attend, but I know those who attend will share their ideas and thoughts. Besides all the logistics and details involved in putting a conference together, and all the hard work the team has put into it, I am sure that as soon as the conference is over, we will already be looking forward to organizing the next one.
Lengua conference

-

Food event

-

Food marketing

-

Miami Culinary Hub